Welcome to Rough River Poodles. We are located 60 miles SW of Louisville, Kentucky in a small town
called Roff. We hope you enjoy your visit with us. We would like to invite you to take a look around and
make yourself feel at home. If you have any questions, suggestions or things that would make your visit
with us more enjoyable please feel free to

Our dogs are raised in our home, not in a kennel and all are A.K.C. Registered.
---
NOT JUST A PET BUT A PART OF THE FAMILY……
---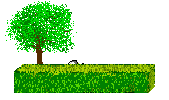 http://www.ineedhits.com/?source=A1469405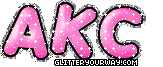 Please note...I care very much for my puppies and do my very best to place them in loving responsible homes..therefore...all puppies come with their registration paper marked for "Limited Registration" unless prior arrangements have been agreed upon.
"Limited Registration" allows dogs to be proud of their pedigree, to compete in obedience and agility trials, but AKC will not recognize them as breeding stock.
This practice is done to help protect my puppies from ending up in "Puppy Mills"! And I fully expect loving responsible pet homes to appreciate this practice.
If you are interested in purchasing a Puppy for breeding purposes be honest and let me know that. I do occasionally place an appropriate puppy with a breeder...I just want to know the breeder is a responsible caring person...not a Puppy Mill!

Thanks for your understanding.
Judy Armes
Always by your side, a Poodle is....
A companion, a pal,
a very best friend,
Someone to trust
and to love
'till the end.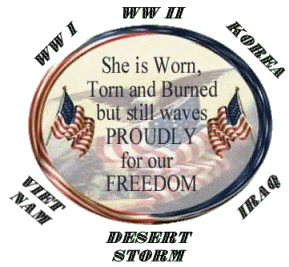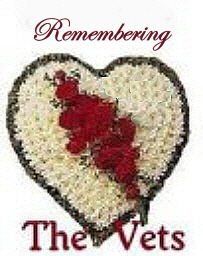 Send mail to webmaster@roughriverpoodles.com with questions or comments about this web site.
Last modified: 03/23/14

All rights reserved, created by Tom Armes
Site Counter